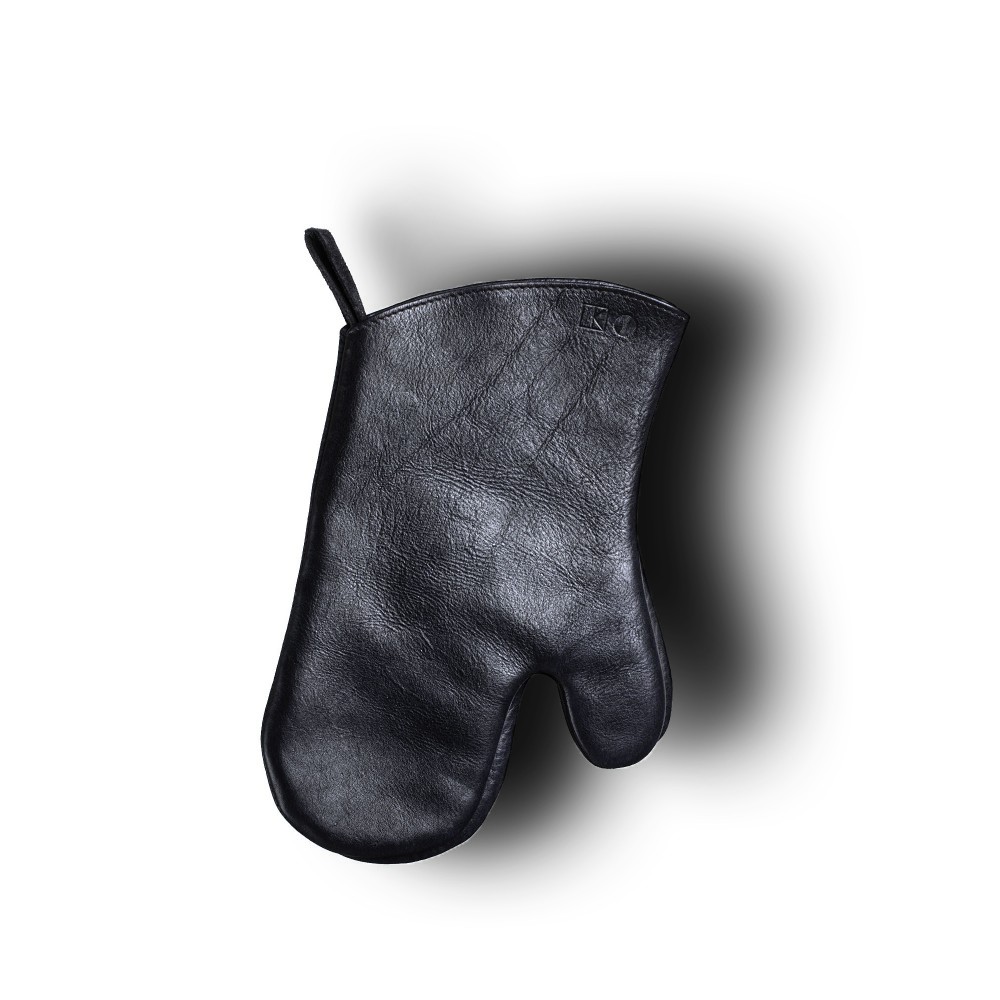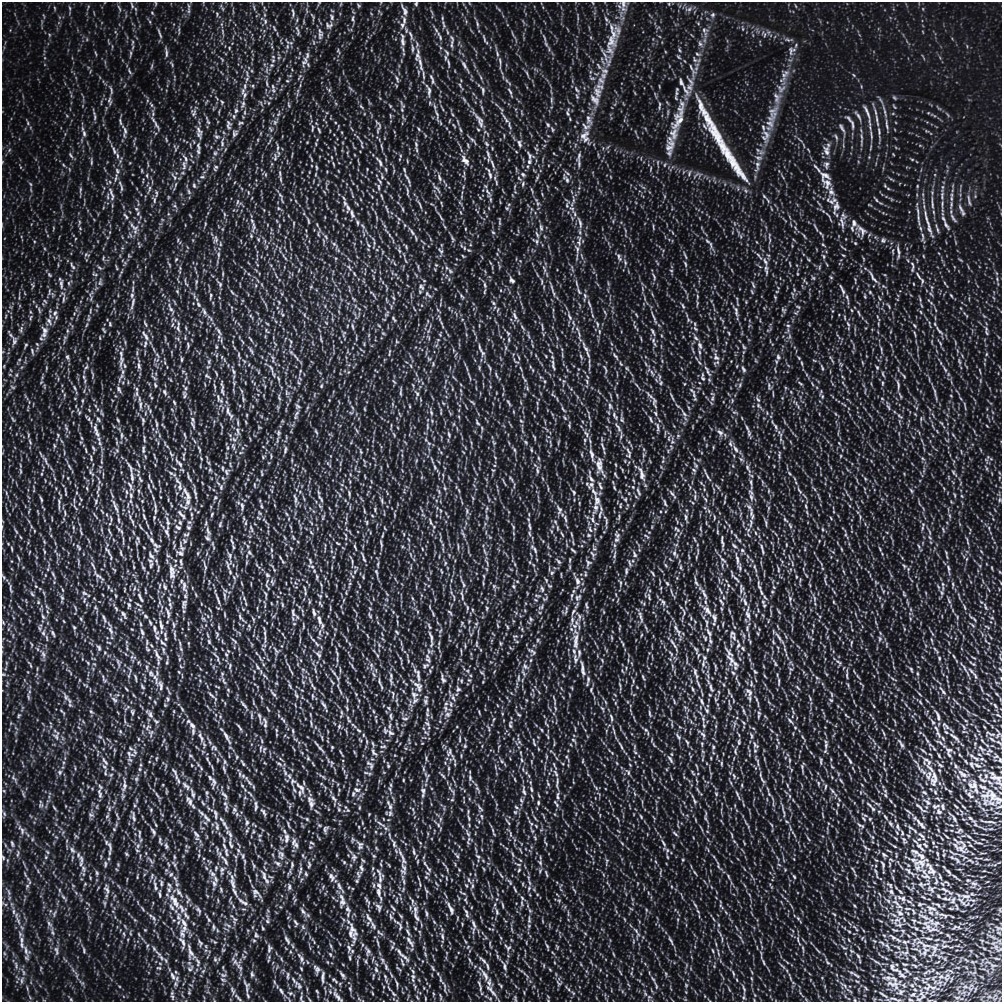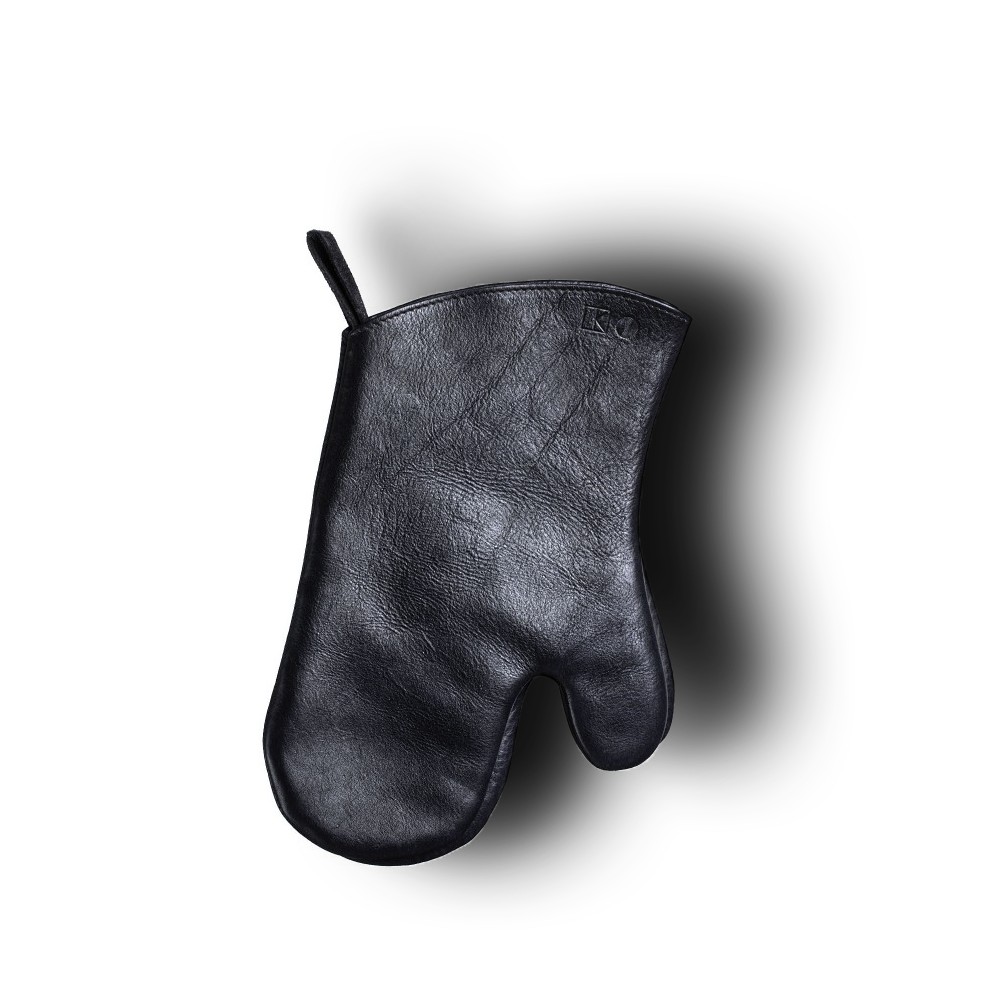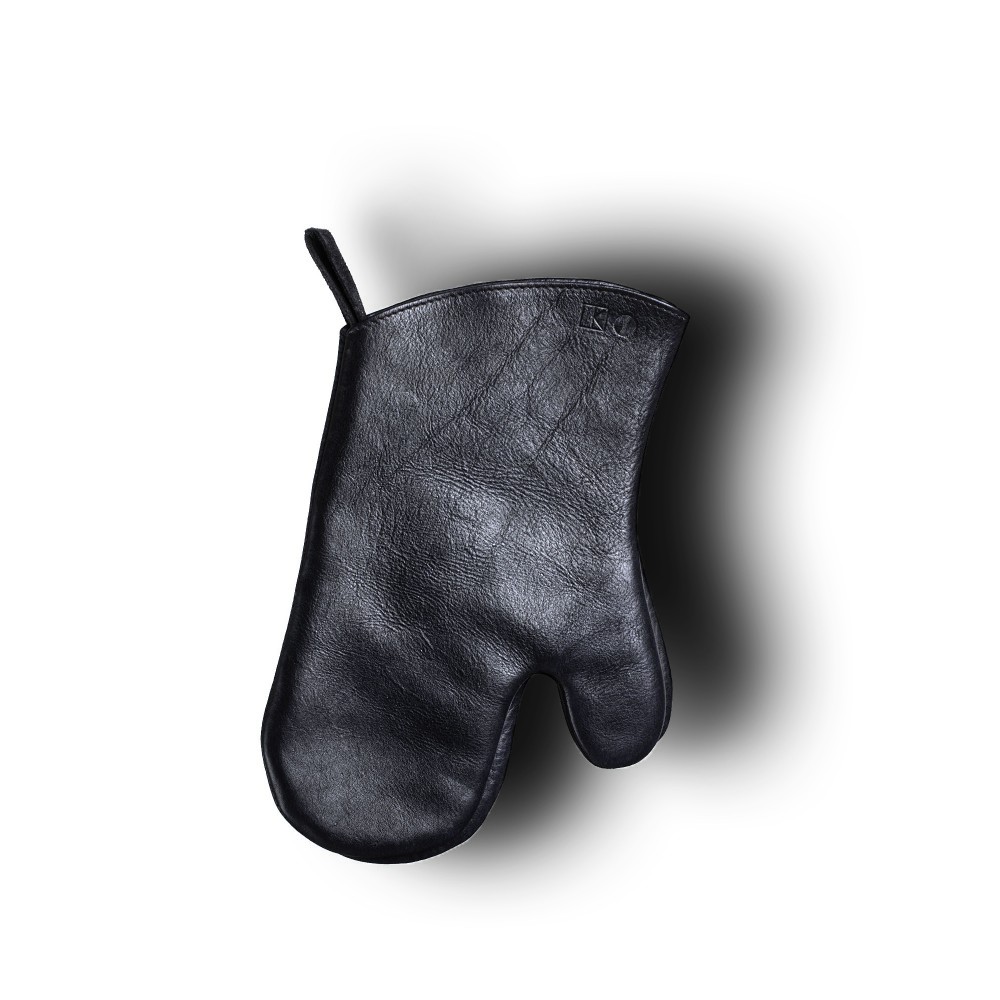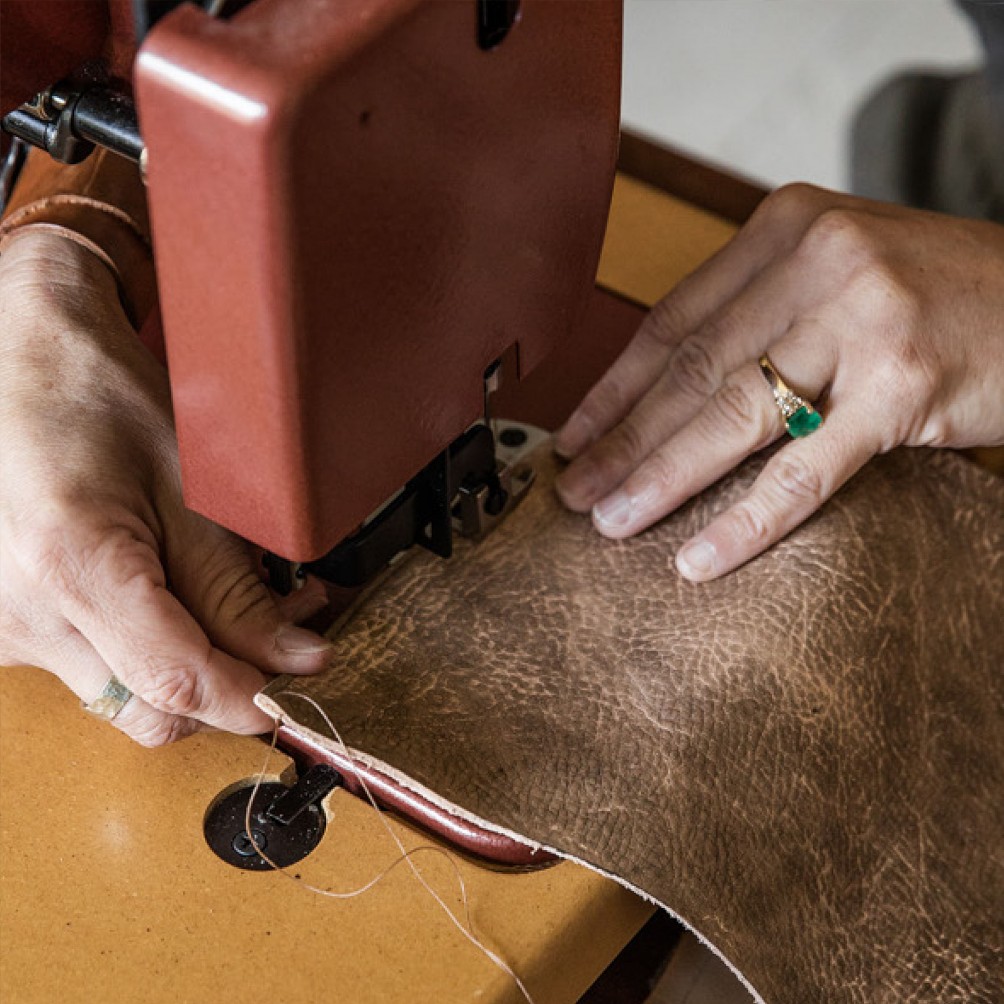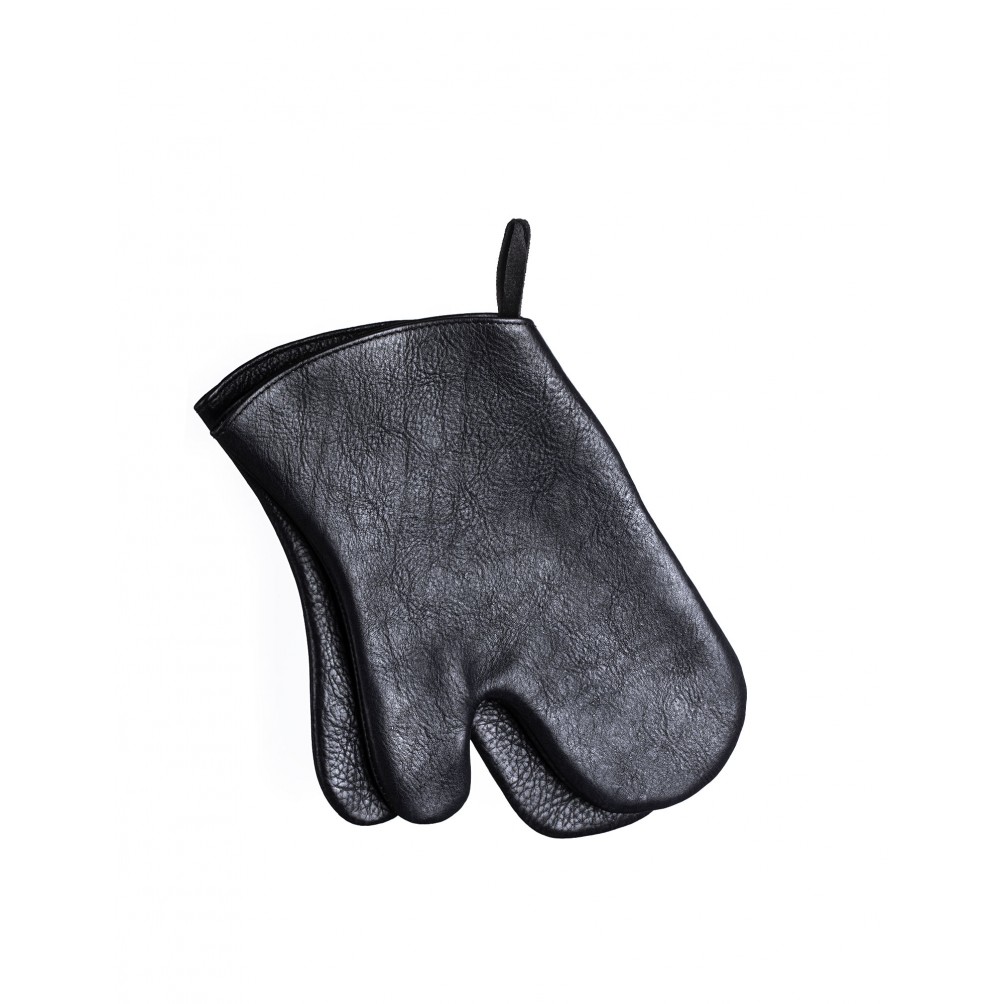  
Leather Oven Mitts
Offering natural comfort for cooks, these handmade leather mitts protect hands from the heat and fire of the kitchen. Crafted in collaboration with New Hampshire artisan Linny Kenney, each unique pair of our exclusive mitts is hand-dyed, made from sustainable, full-grain, vegetable-tanned Vachetta leather from Italy that will age with beauty and grace. Availability is limited.

Story
Hand cut, full grain, vegetable-tanned leather offers uncompromising quality, unabashedly encouraging you to grasp hot pots and pans with pleasure, and work carefree above the grill, turning, flipping, and searing not fingers, but perfectly prepared dishes. Finishing each mitt by hand with non-toxic dye to create functional leather art, artisan Linny Kenney creates ethical, beautiful wares made by hand from start to finish.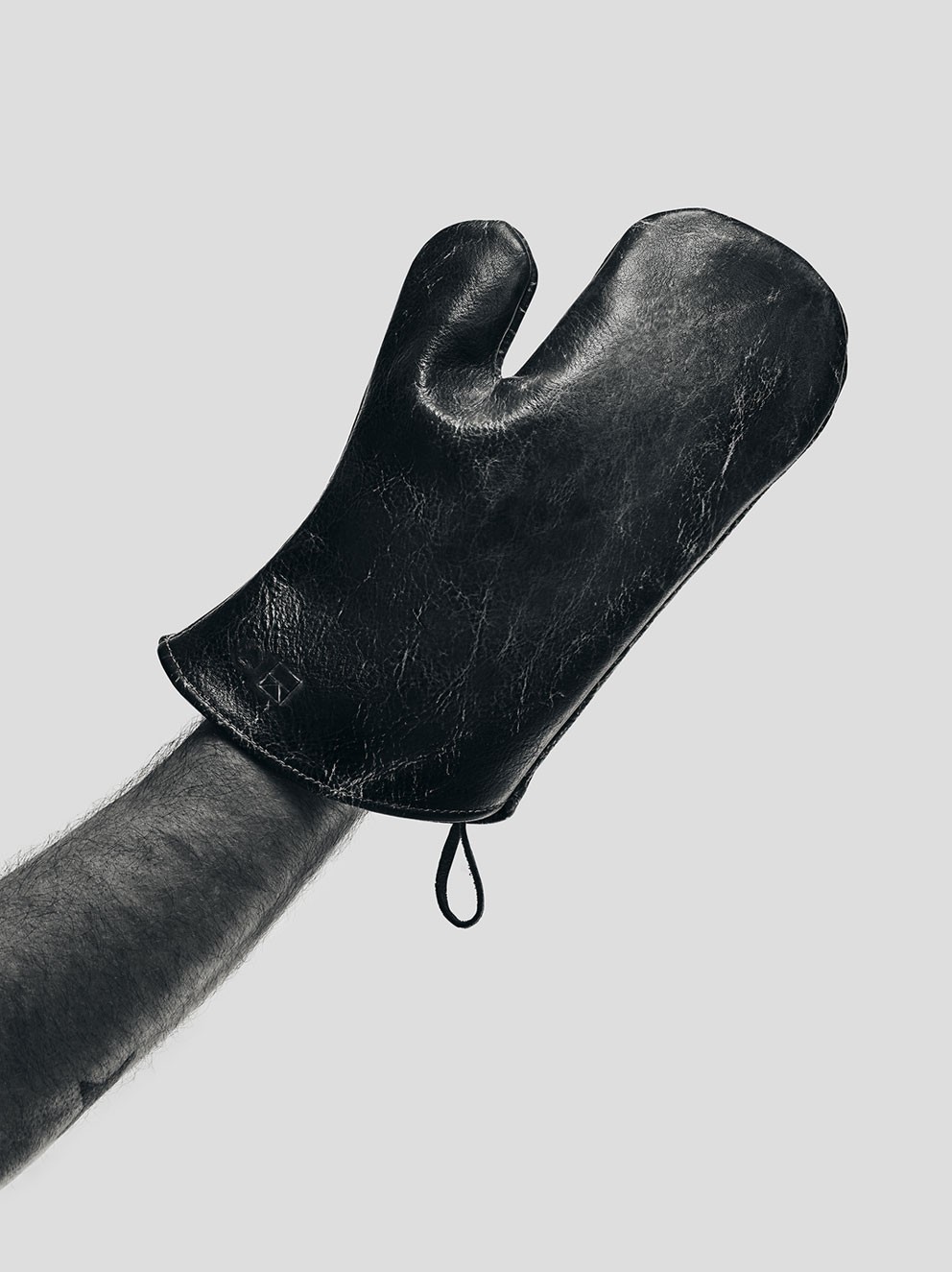 "These are the objects which feed us; the most intimate objects in our lives." 
Abe Shaw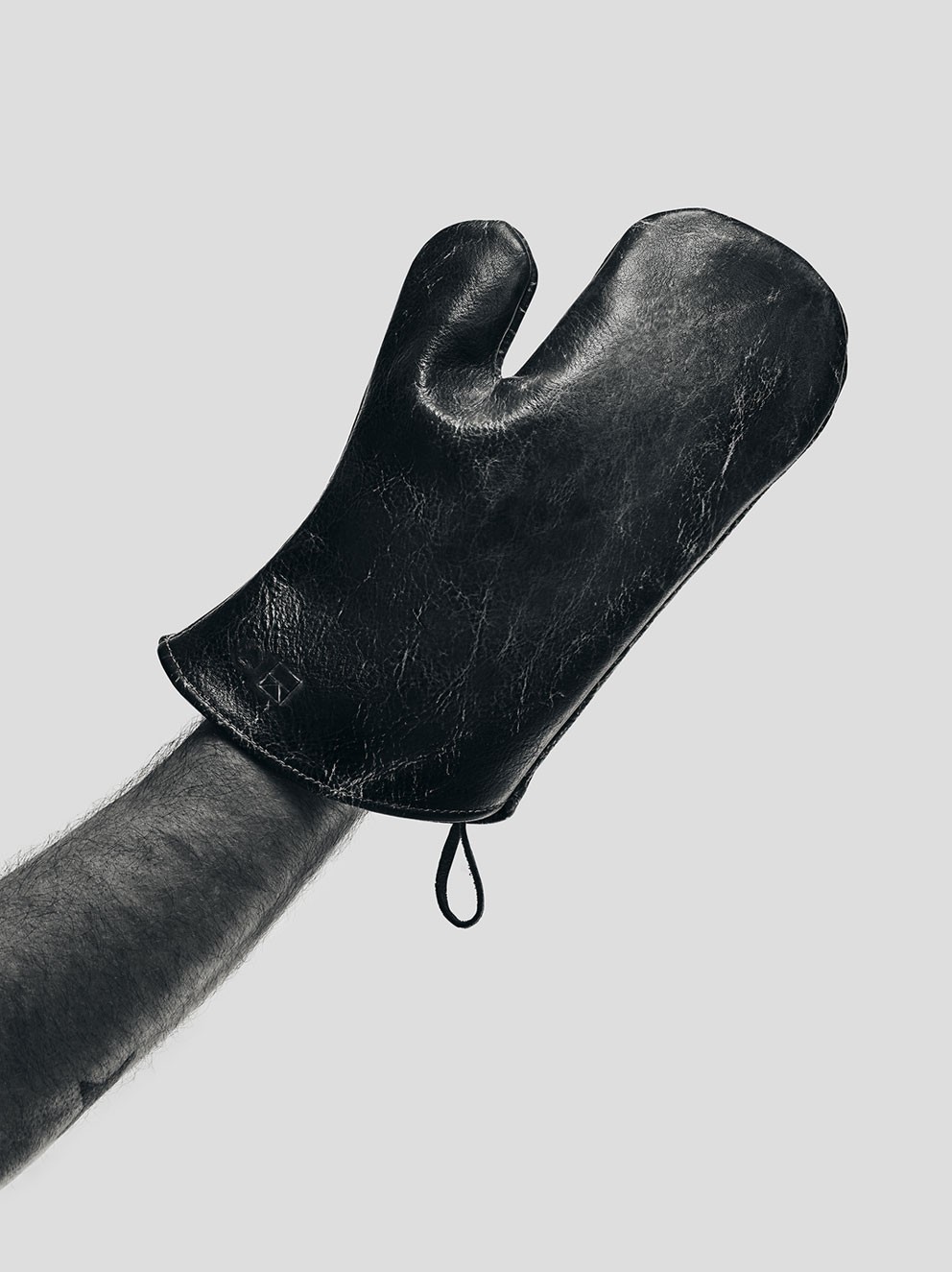 You may also like