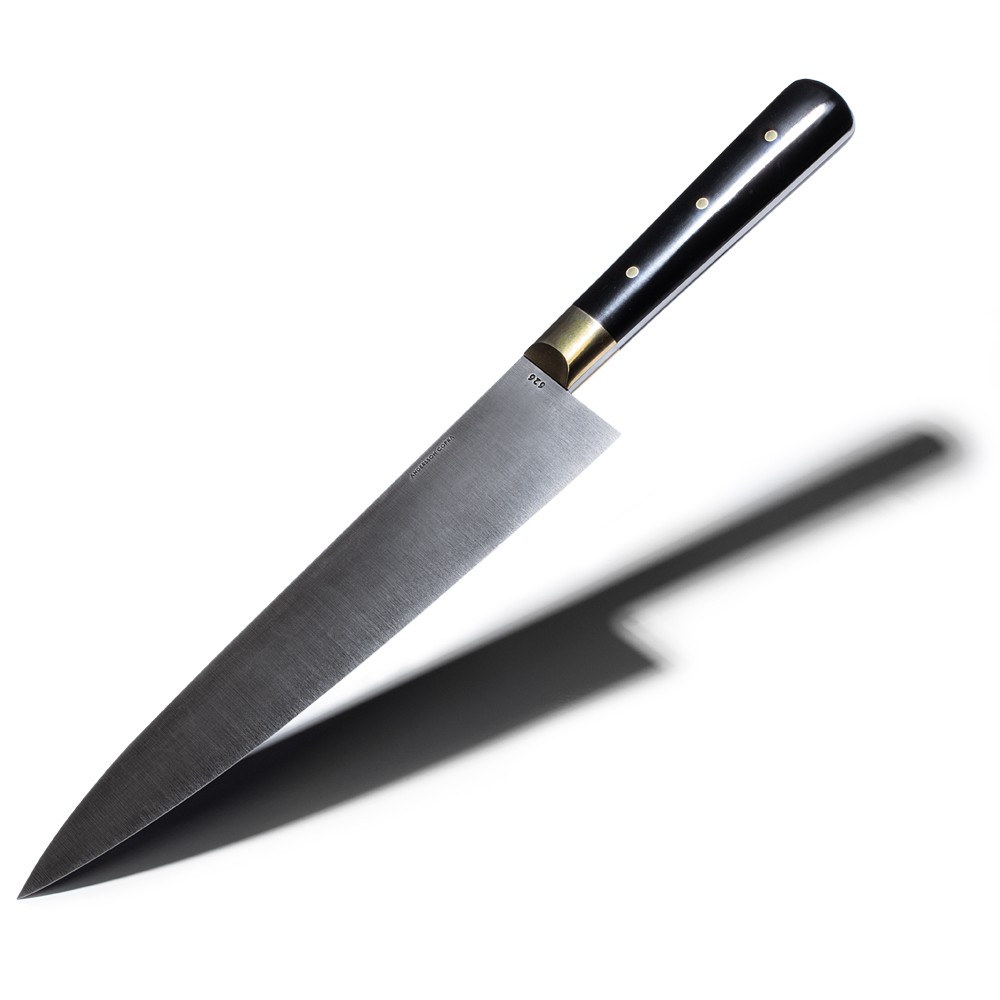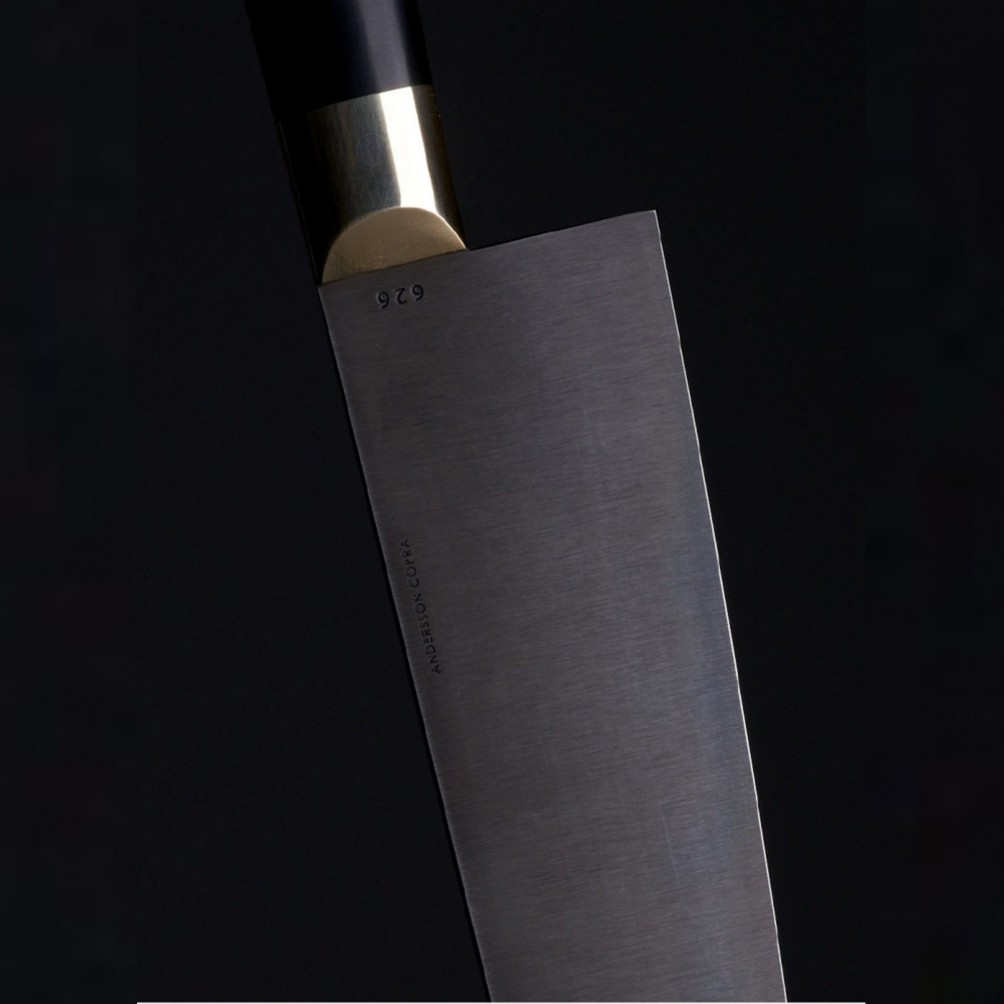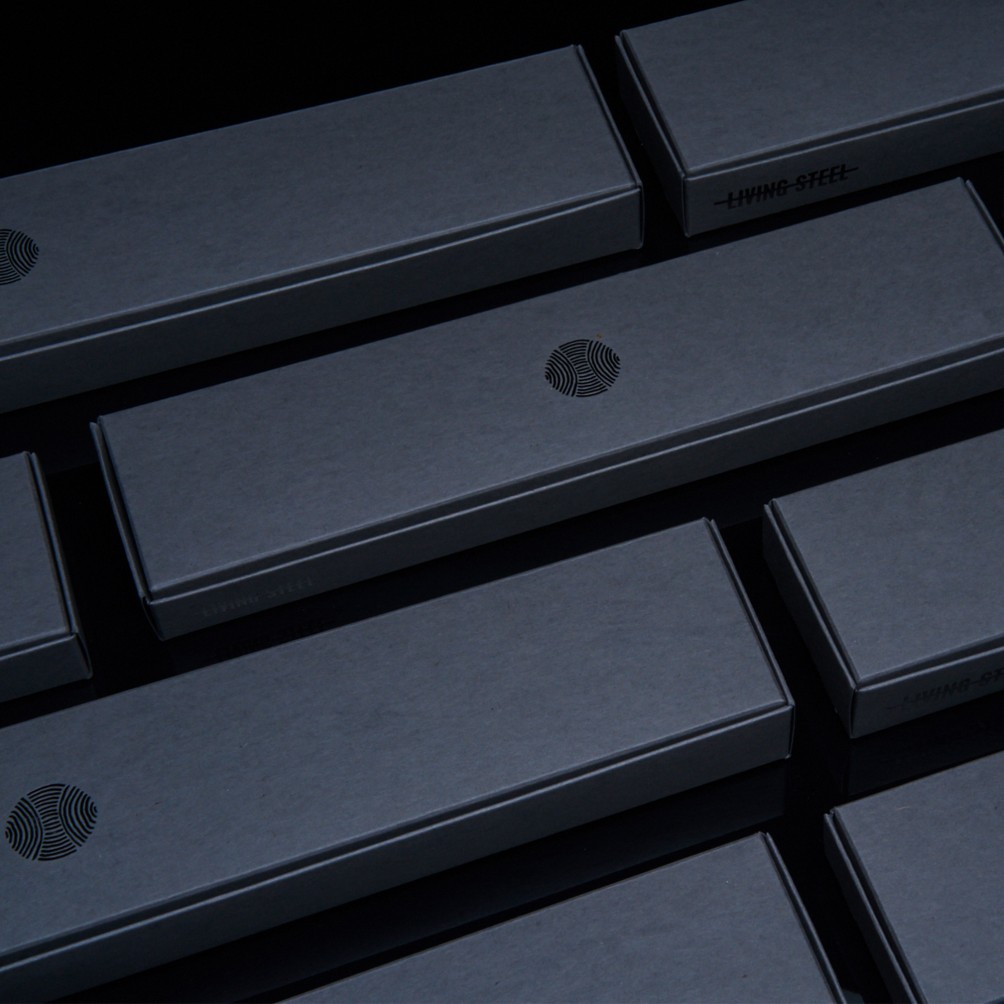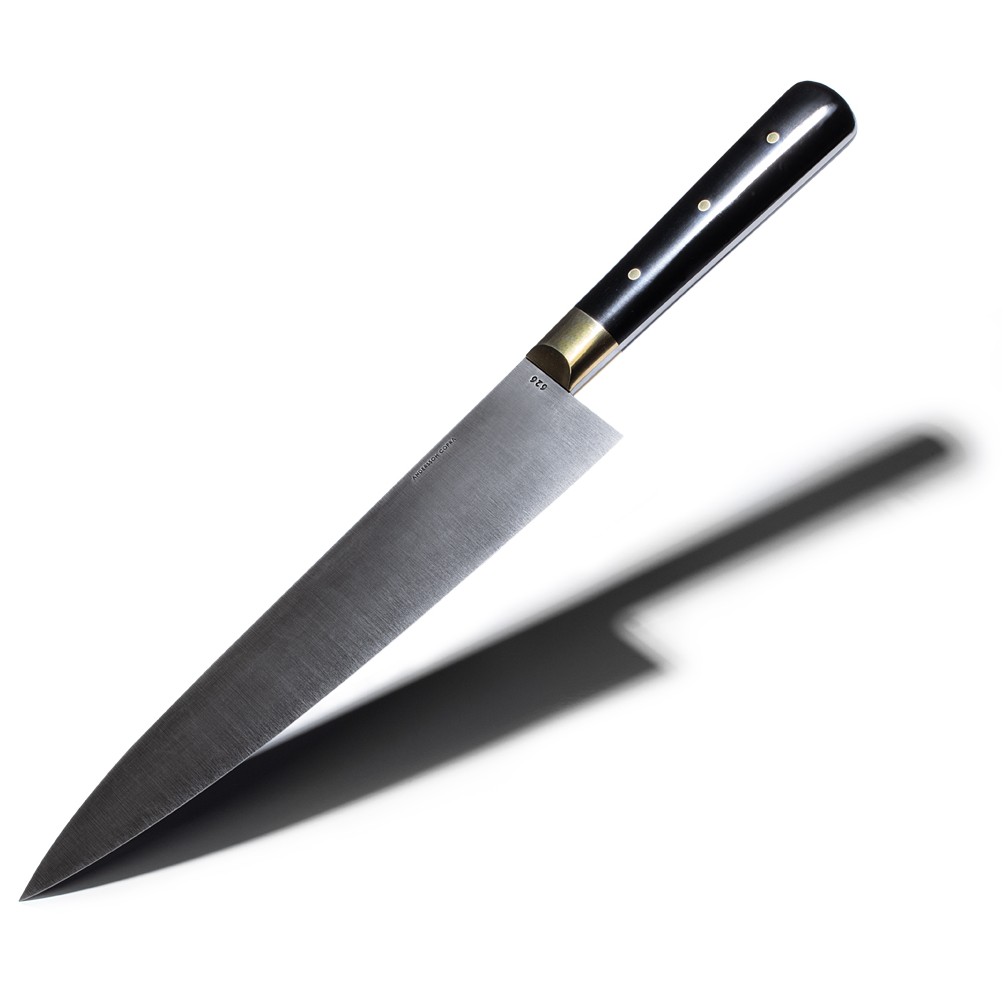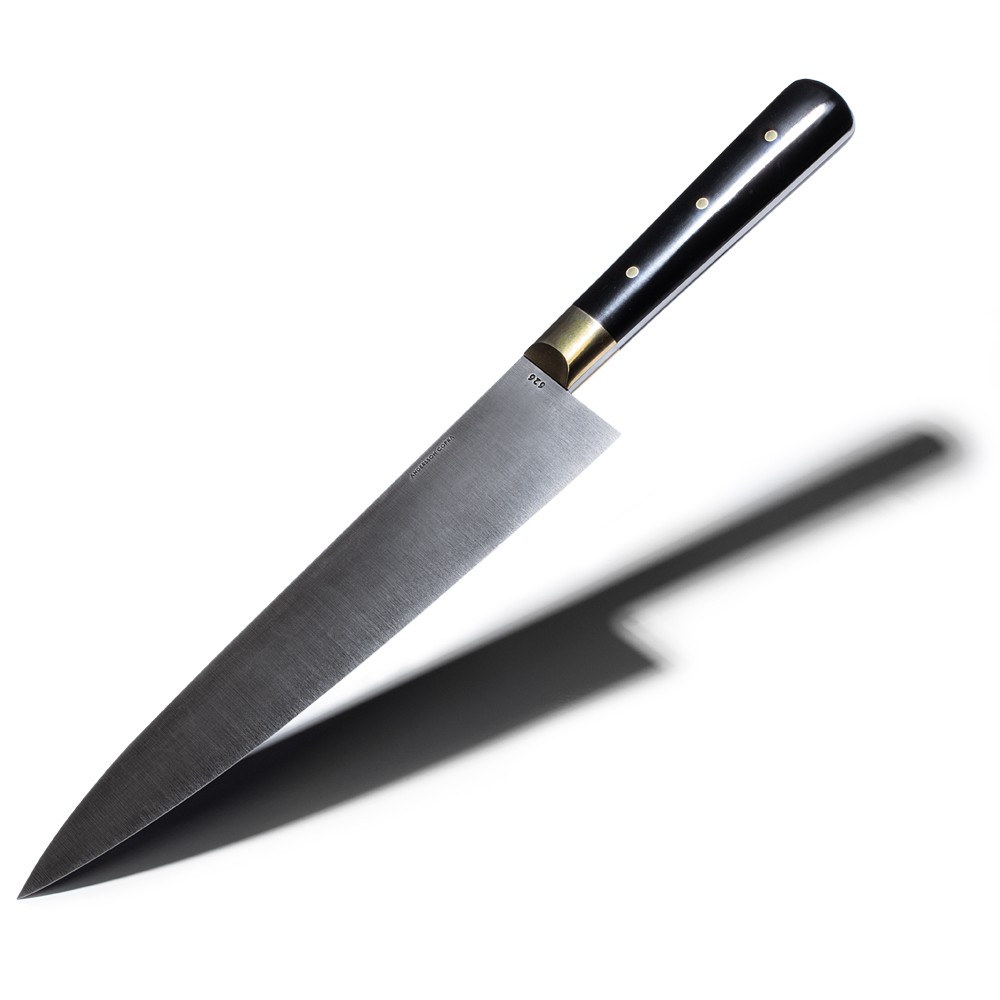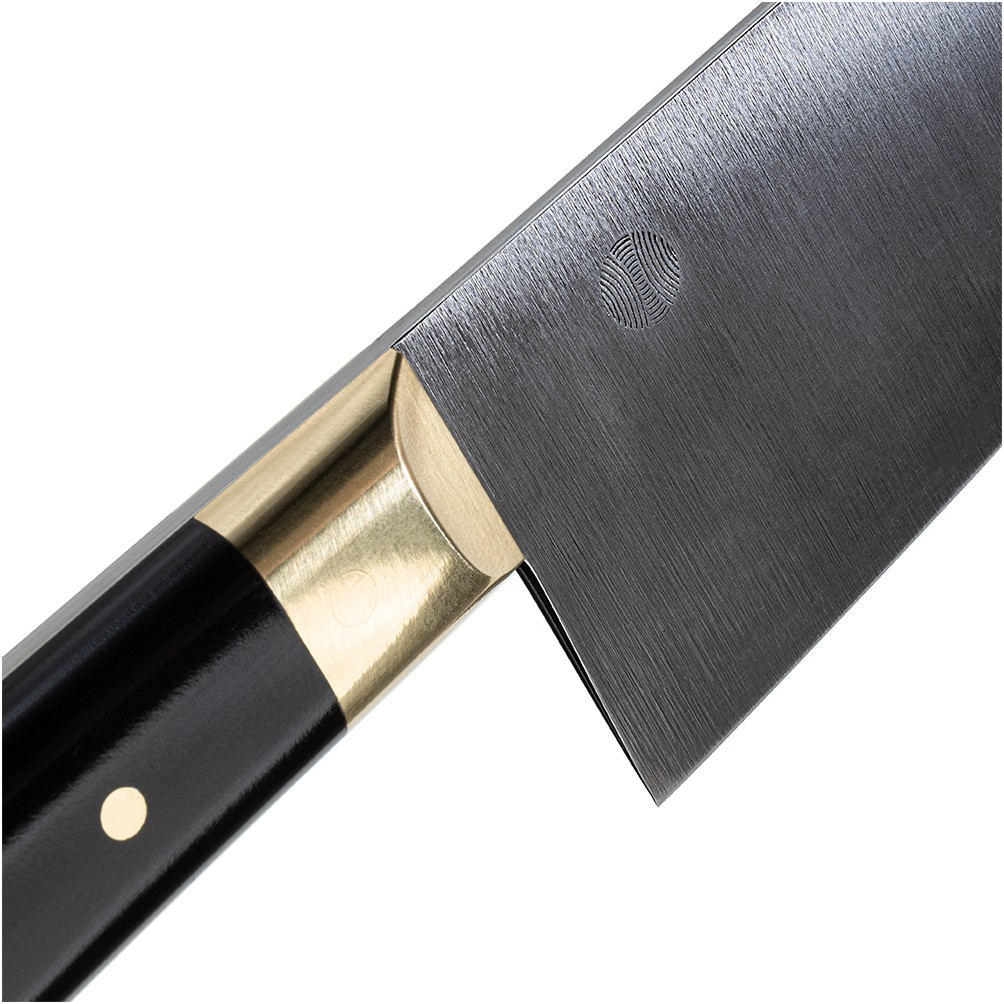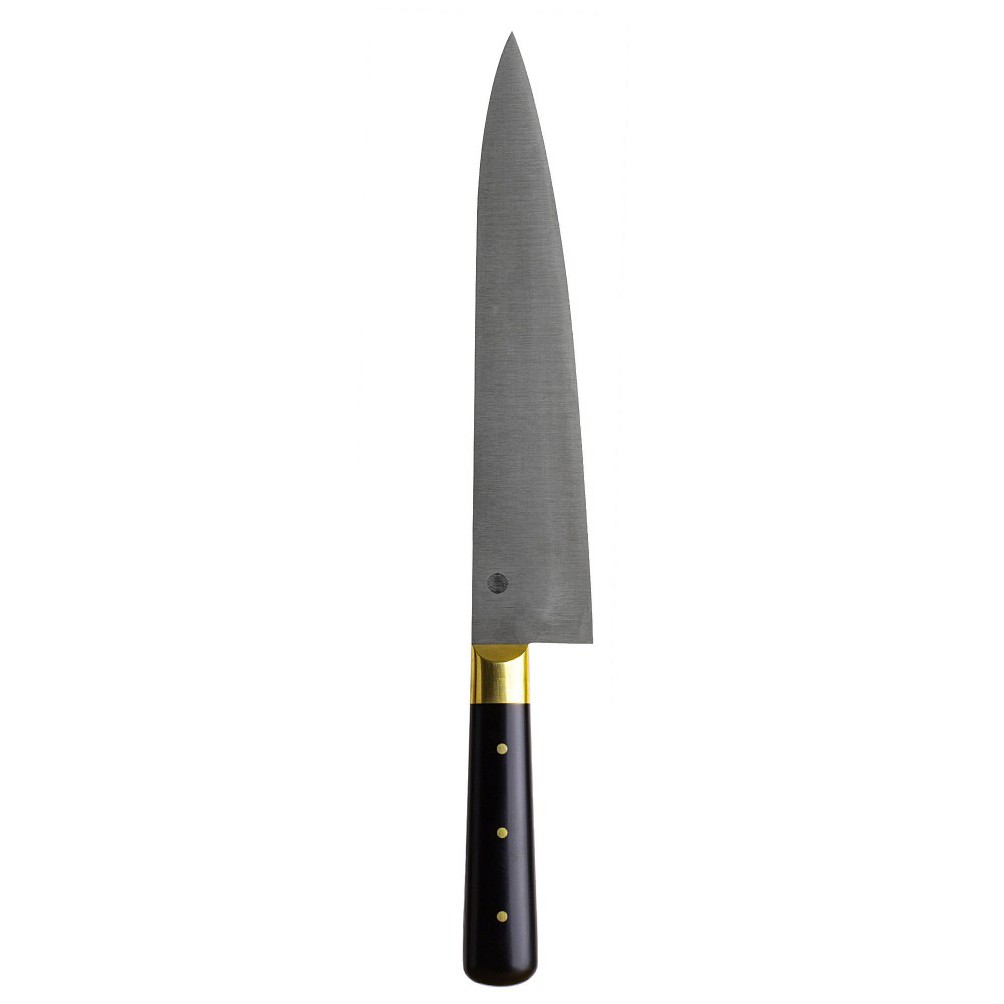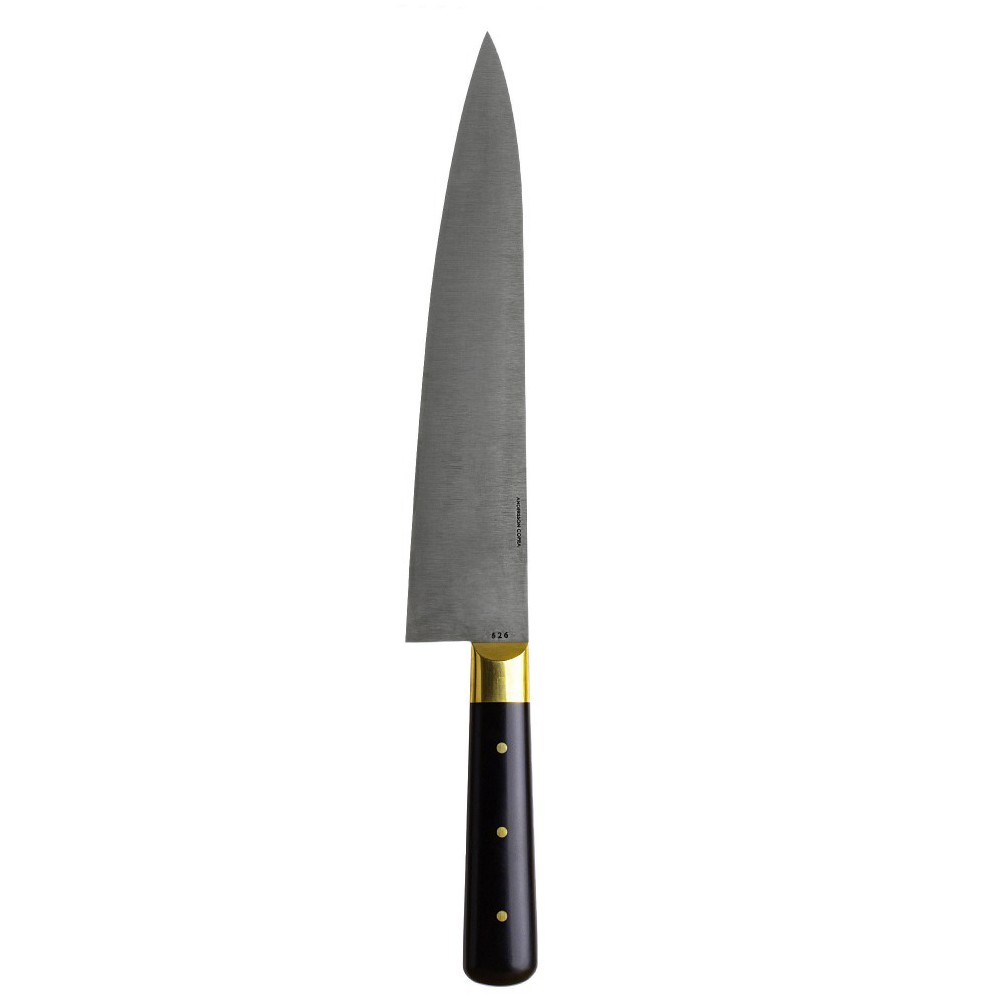  
Size
235mm / 9.25" Blade Length. 48mm / 1.9" Blade Height. 2.9mm Spine Width at Handle. 1mm Spine Width 1" from Tip. 360mm / 14.1" Overall Length. 7.2 oz / 204 g Total Weight.
Material
Blade of Uddelholms UHB20C carbon steel with forced patina finish. Handle of polished black micarta with polished solid brass bolsters and brass pins.
Origin
Made in Gothenburg, Sweden.
Comfortable in any grip 
Excellent for all veg: Dice onions, julienne carrots, mince garlic, chiffonade herbs, and process any other ingredient on the menu efficiently and easily
Great for proteins in the kitchen: Prepare seafood for the skillet; part and fillet birds for the oven; clean and ready red meats, pork, and game for the feast
Great for proteins at the table, too: Slice the largest roasts, carve chicken and turkey, and fillet fish and steak 
Classic Chef LS235
This full-size chef's knife, made in Sweden in collaboration with Andersson Copra, is the ultimate multi-purpose blade. If you have space in your kitchen for just one knife, this is it.

Each knife is crafted by hand in Gothenburg, Sweden, from high-performance, Swedish-made carbon steel, with a handle of polished micarta and solid brass. The blade's forced-patina finish gives each knife a unique look.

Story
Joel Andersson and Adisa Copra spare nothing in the creation of this Classic Chef, built to satisfy the needs of home cooks and professional chefs alike. Based on the Andersson Copra Classic Black Chef, originally made in 2016 and limited in production to less than ten total knives, our re-introduction of this memorable and highly sought after blade features updated geometry and a modified design that sets it apart from other chef knives. Sharpened by hand on whetstones, the hard, thin edge is complemented by a rounded, polished blade heel and spine, for both comfort in any grip, and also a striking aesthetic, offering contrast to the darker, matte blade and black micarta handle.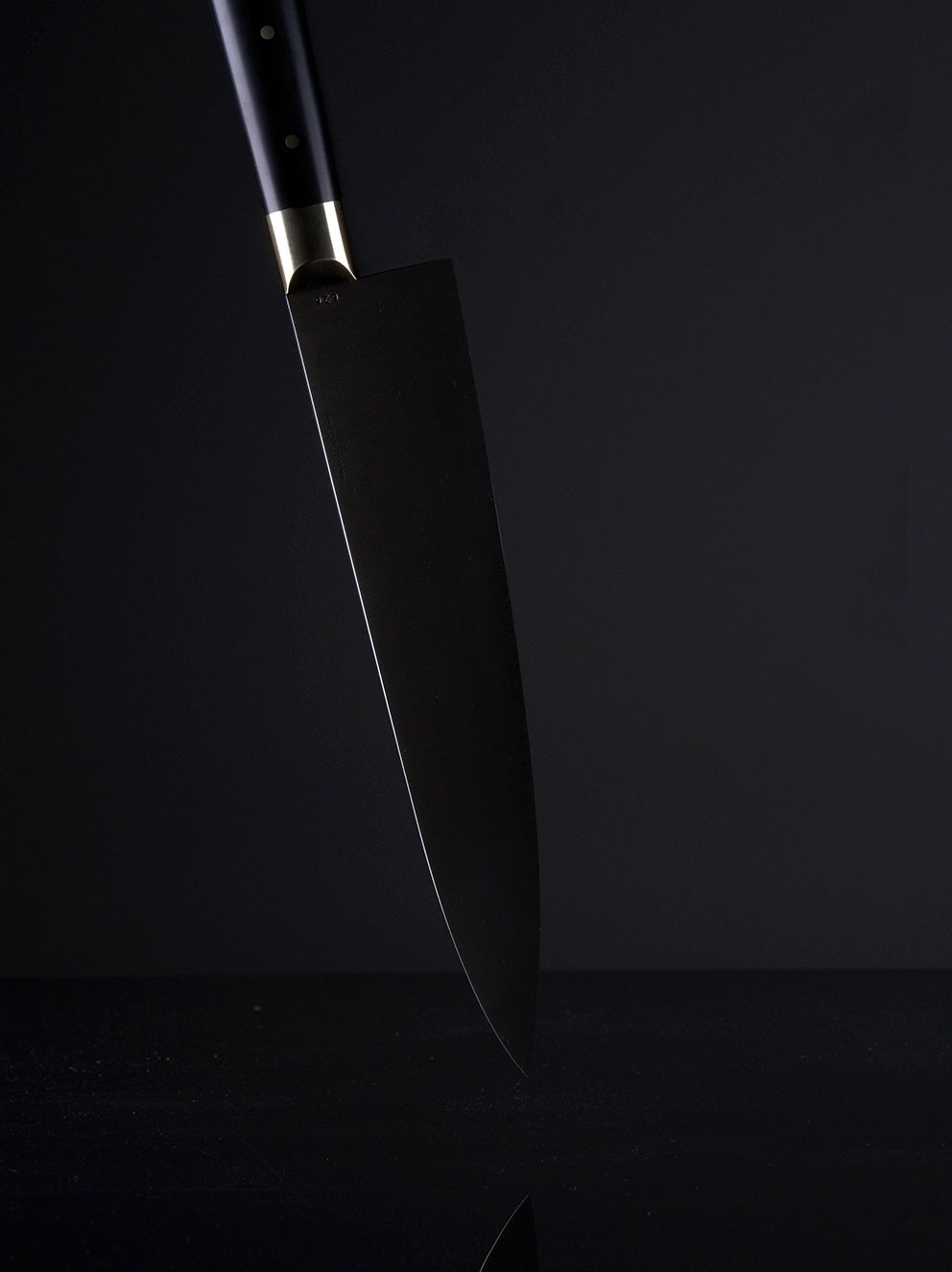 "These aren't just toys. 
They're artist-made tools."
Abe Shaw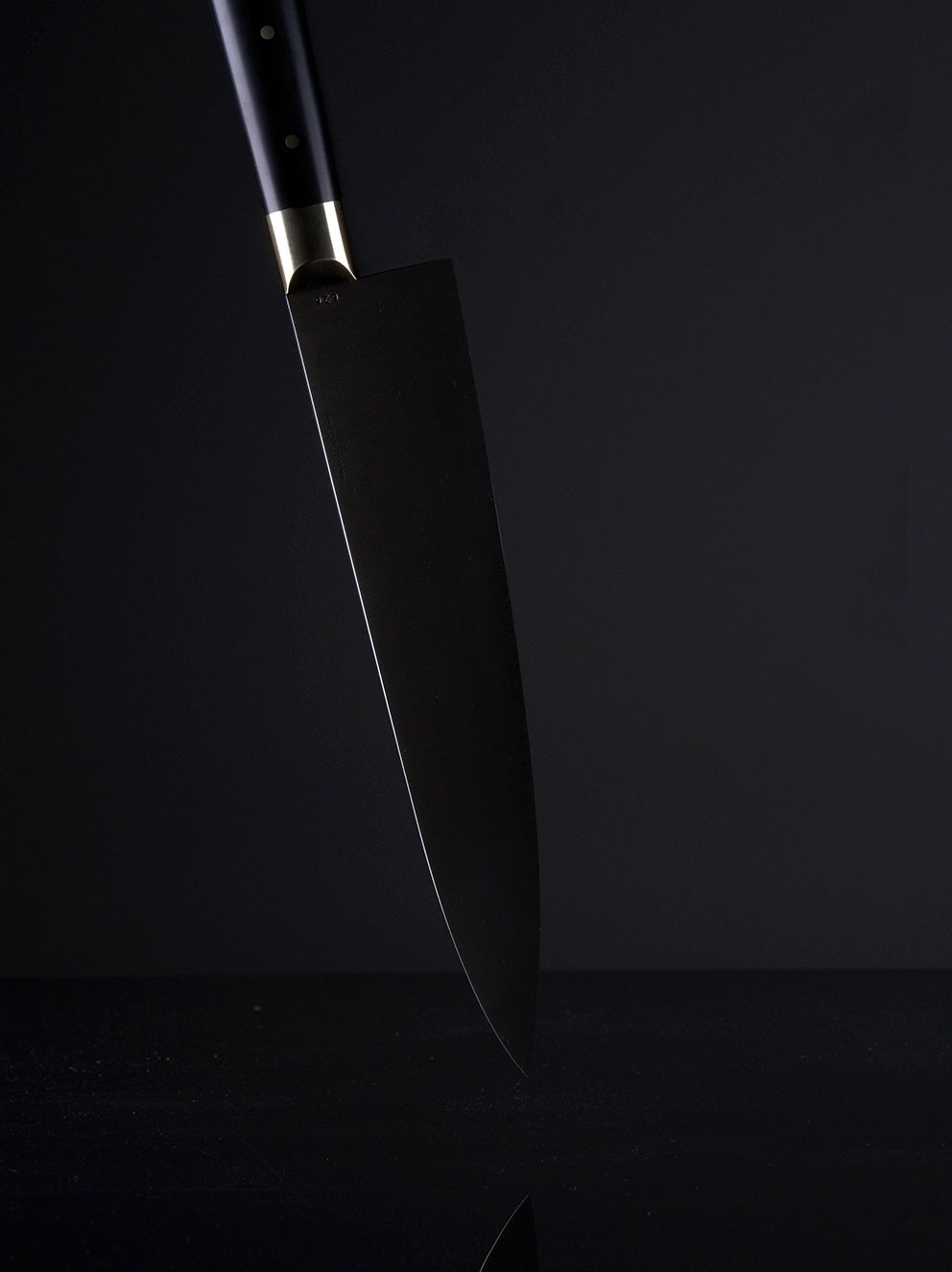 You may also like